Did you know that Barrington High School, @bhs_ri, is in the process of engaging in high school redesign with @XQamerica? Read more about it here
http://bit.ly/2mjDTcC
and learn more about it here
https://youtu.be/_GLEFuTTOz0
Share your ideas w/Principal Hurley & the Design Team!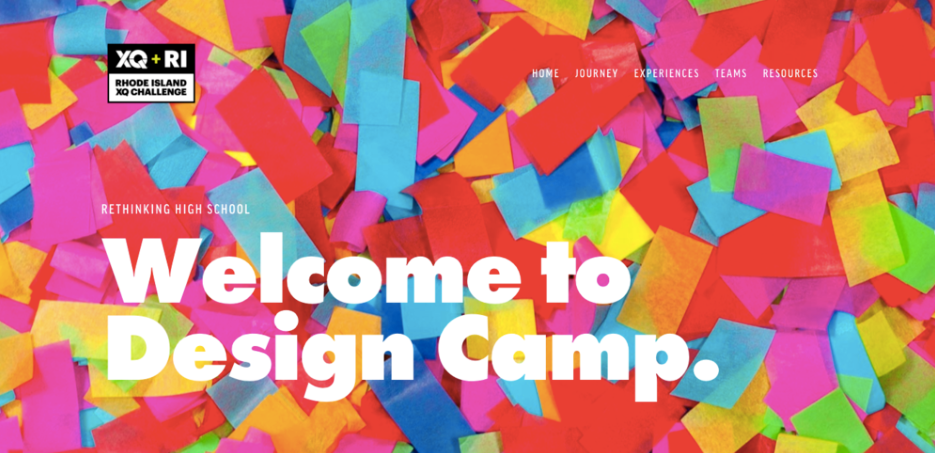 BMS is seeking to fill our Robotics Coach and Science Olympiad coaching position. Please see the schoolspring link below. Feel free to pass this link to your friends Robotics:
www.schoolspring.com
Job ID: 3169230​ Science Olympiad:
www.schoolspring.com
Job ID: 3169229​

Bus 5 is leaving the middle school.

Buses 2 and 6 are leaving the middle school.

Barrington Police: We will have a handful of officers assisting with traffic at the new middle school tomorrow. Please stay patient and be prepared for possible traffic delays as we assist all motorists with the new school traffic pattern.

@PawSox posted "We can't wait to honor the Barrington Little Leaguers tomorrow (8.31.19)! Half the proceeds of every ticket sold through this link will go directly back to Barrington Little League, so help us spread the word!" 🎟
https://bit.ly/2ZoQQoa
@RI_Barrington @bps_ri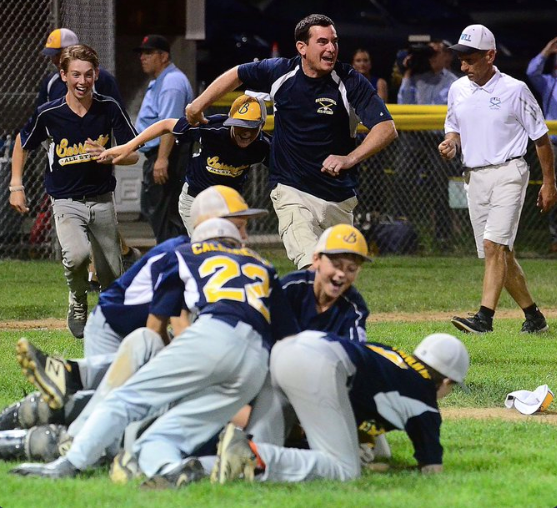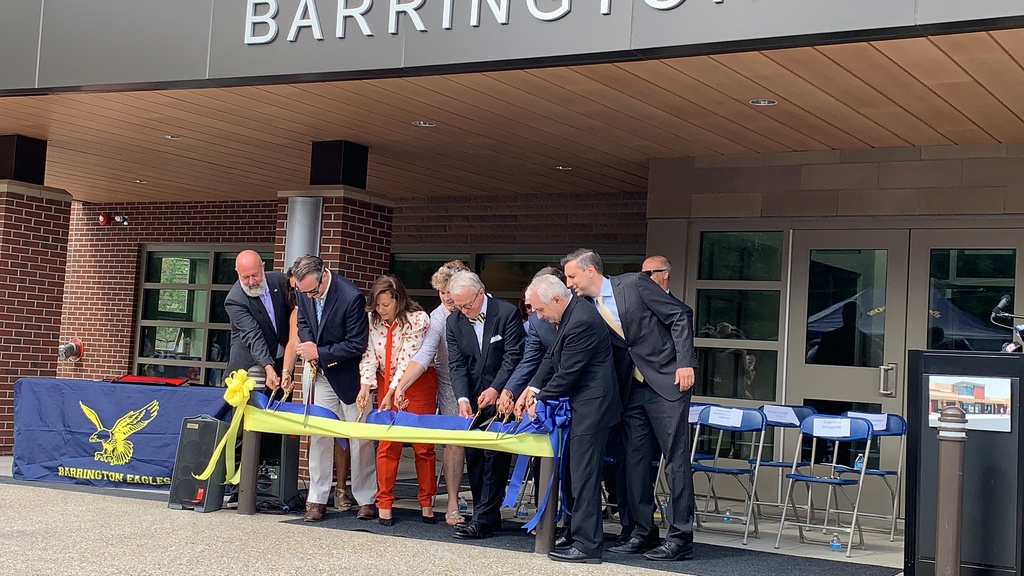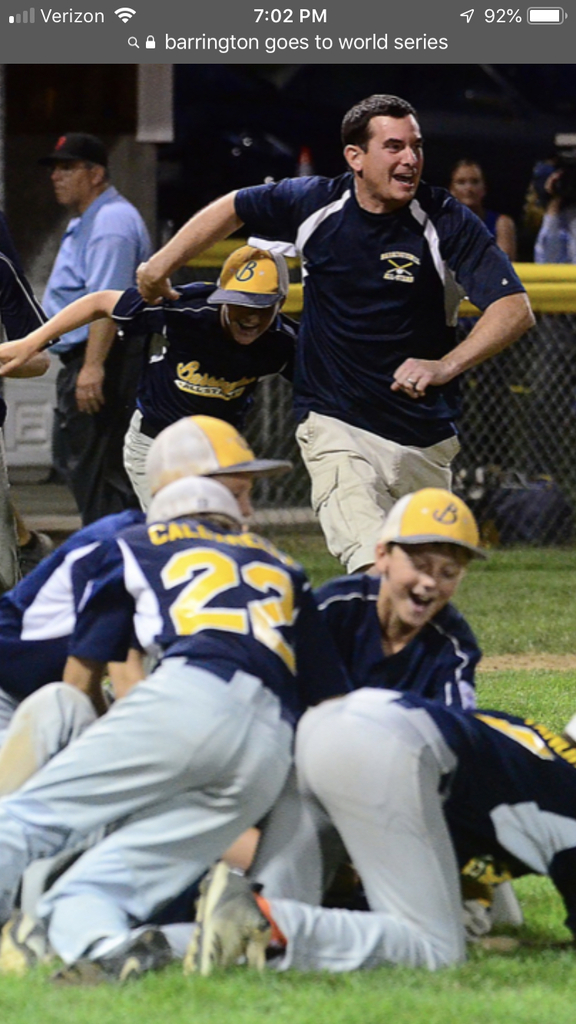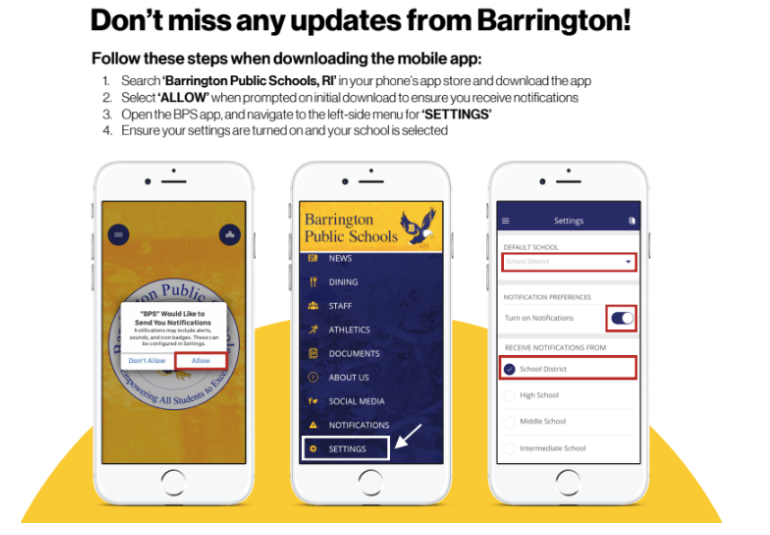 Moving day at BMS. A bittersweet day, as we prepare for the opening of our new building.